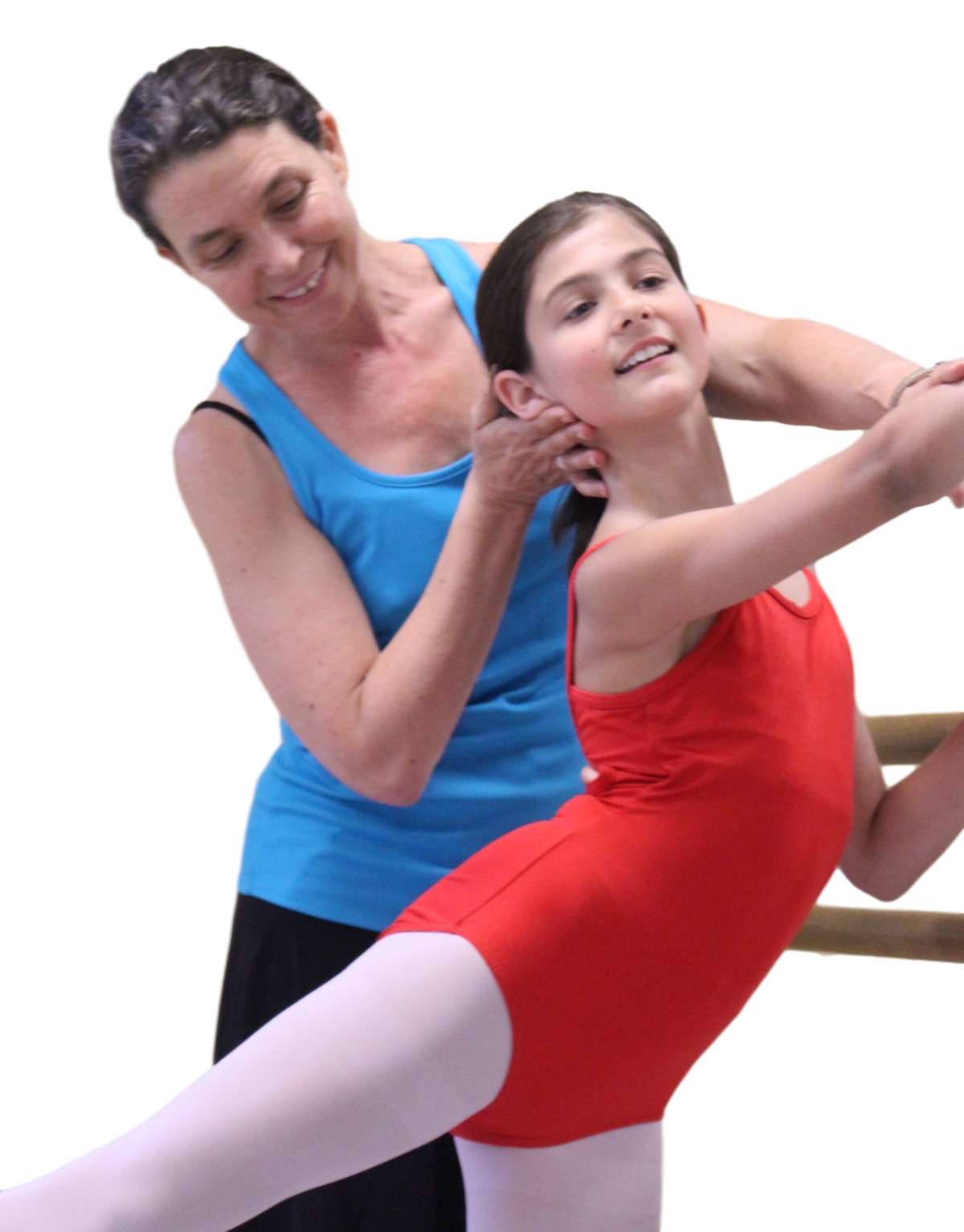 I have been part of Kansas City's dance community since 1981. As the first graduate of the Kansas City Ballet School, I enjoyed a successful fourteen-year career as a professional dancer. During this time I was chosen to further my skills and passion for dance by teaching in the company's ballet school. I retired from Kansas City Ballet and opened Midtown School of Dance so I could continue to share my love of dance.

In September of 2007, I formed a partnership with Kansas City Young Audiences and their Community School of the Arts and was Head of the Dance Department from 2007 to April 2023.

"Dance is for everybody. I believe that the dance came from the people and that it should always be delivered back to the people." ~ Alvin Ailey
Kansas City Young Audiences Community School of the Arts
2007­‐2023: Head of Dance Dept Community School of the Arts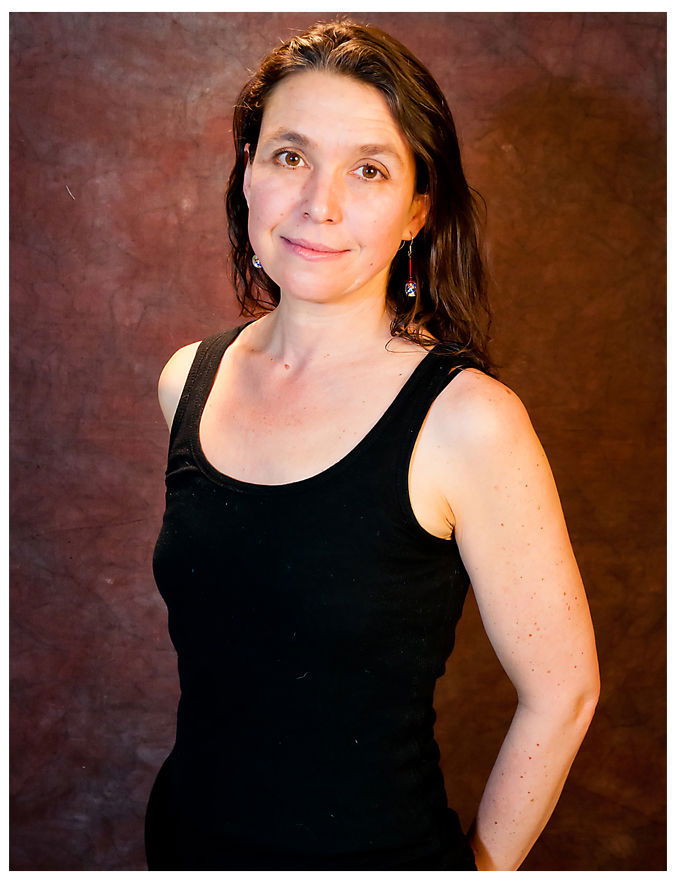 ♦ Created new Dance program with an emphasis on Ballet and Youth Development for students ages three to adult encompassing all skill levels. Artistic and administrative responsibilities include teaching, curriculum design, class schedule, instructor management and hiring, and choreography for Dance performances.
♦ Designed Team for "Art of the Healthy Lifestyle", a collaboration with KCYA, Blue Cross Blue Shield and KCYA Teaching Artists to create performances, workshops and residencies for Kindergarten to third graders to teach the importance of exercise, limiting screen time, and other healthy lifestyle choices through art. All programs meet Common Core Standards. Served on the design team 2012-12014 and continues to teach her workshop titled "Move It-Get Healthy" to elementary school students in mostly Title I schools.
♦ Selected in 2013 to create and teach a "Dance and Literacy" program for K-3 grade students at Academy for Integrated Arts, a primarily low income inner city school, using movement and dance to engage students in essential foundational reading skills.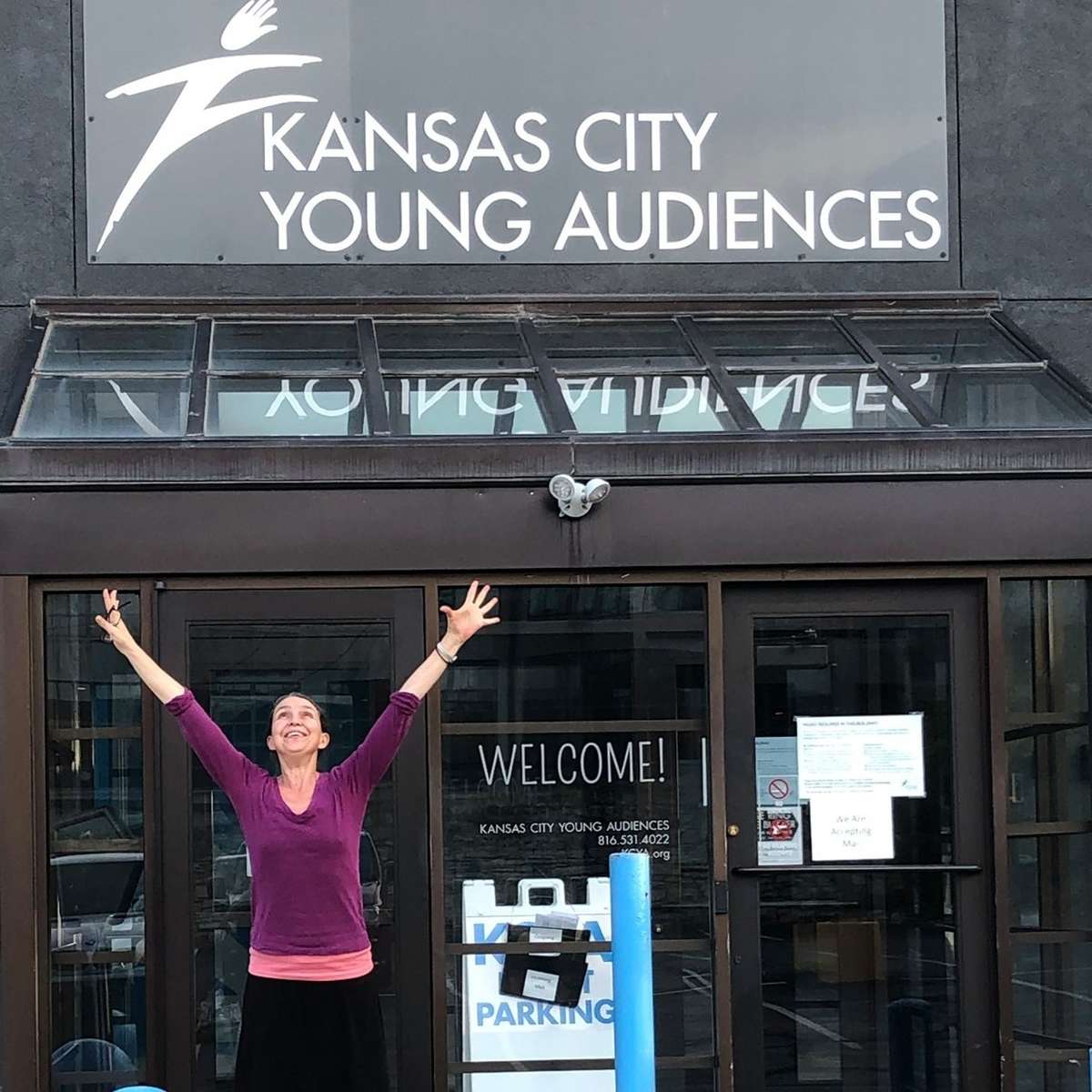 ♦ Lead Teacher for KCYA's innovative Arts Integrated residencies in several elementary schools 2016 to present. Kim's STEAM movement classes integrated the art of movement with Science, Technology, Engineering and Math (STEM) while inspiring students to find joy in the process of learning and movement. Kim has designed workshops for STEM curriculum including Computer Coding, Animal Adaptations, Water Purification and Energy Collisions that nurture and build confidence, creativity, communication, and critical thinking skills.

♦ Trained with Kennedy Center Arts Integration specialists to design and implement synchronous and asynchronous in-person and virtual arts integrated lesson plans for elementary schools.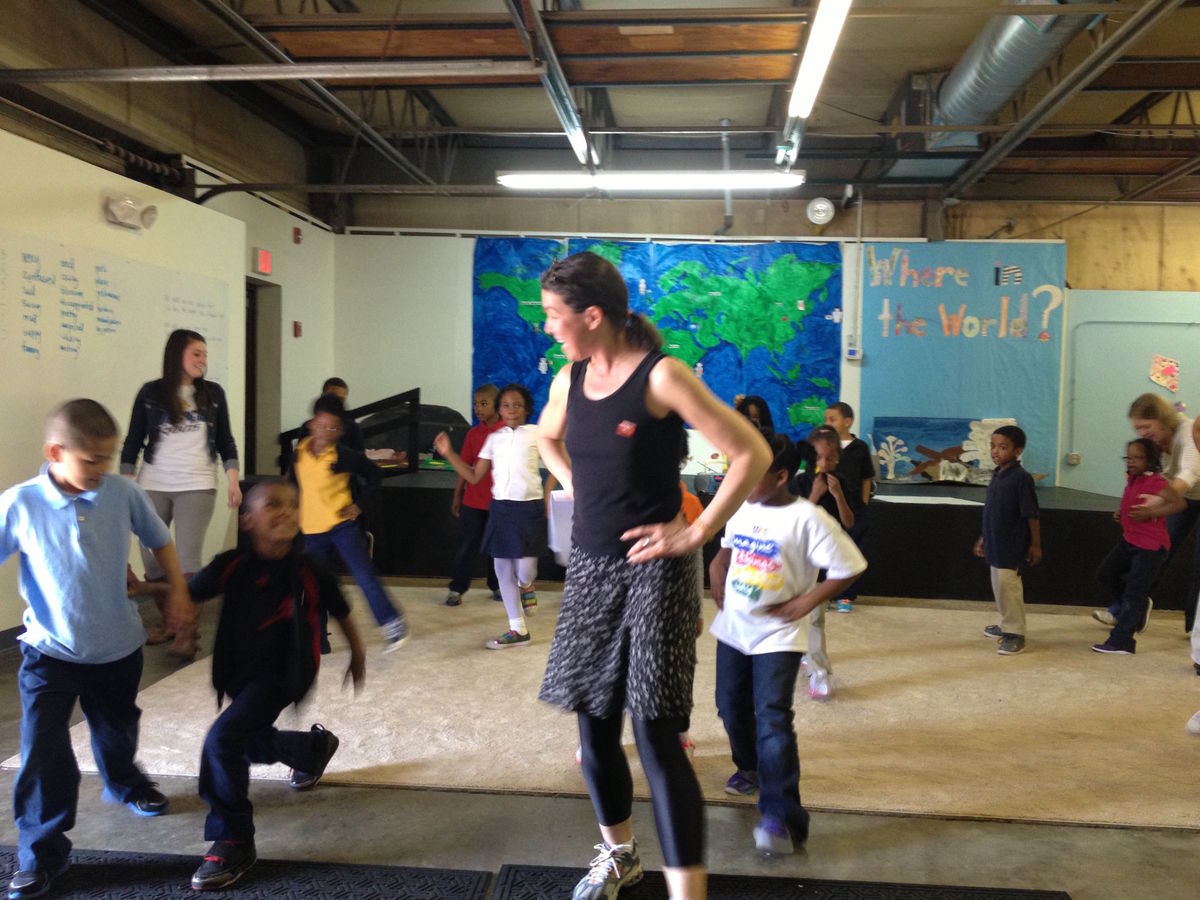 Take the Stage
KC 2013-2021: Lead Dance Teaching Artist

♦ Taught in­-school Dance classes inspired by the pedagogy of National Dance Institute to 1st, 2nd and 4th Graders in the urban core with an emphasis on building self confidence, academic skills, tenacity and having fun.
♦ Trained and certified by the National Dance Institute New Mexico in 2013
♦ Communication Liaison between school principals, teachers, musicians, students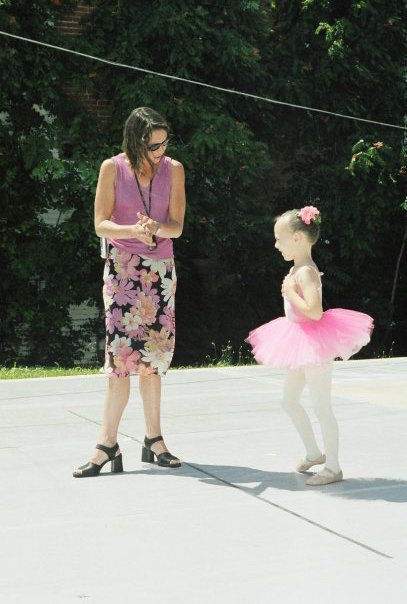 Midtown School of Dance
1998­‐2007 Owner

♦ Responsible for all aspects of business, including curriculum development, teaching, accounting, marketing, website, sales, hiring, training and managing instructors, and three performances per year for 60 students.
♦ "Dance in the Park" 1997-2007 Served on core committee in charge of planning a free evening of dance in Roanoke Park involving thirteen professional performing groups from the Kansas City area. Responsibilities included choosing stage and lighting companies, program and poster design, choreographing for MTSD students, teaching pre-ballet class on stage before performances.
♦ STUDIO 150 Summers 2000, 2001 Organized and implemented successful field test for employment and life skills program for diverse and economically challenged high school students of the arts. Choreographic training and experimentation culminated each year in collaborative performances created by the dancers.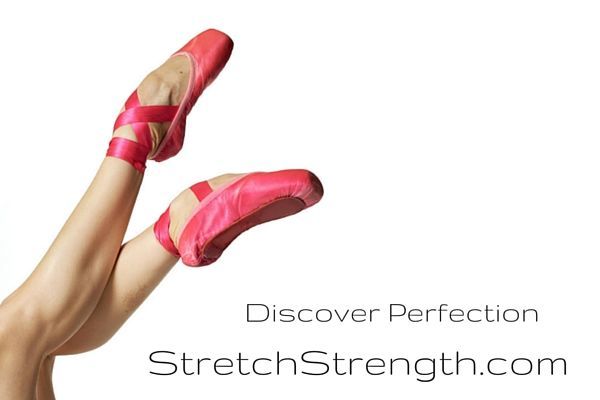 StretchStrength.com
2015-2020

♦ Created StretchStrength.com, a Shopify site to sell dancer training equipment. The Ballet Feet Stretcher and Port de Band® were invented to fill a need for tools for the dancer that was missing in the marketplace.
♦ Registered and trademarked the name Port de Band® using Legal Zoom
♦ Managed Facebook page and created FB ads to market products
♦ Sourced raw materials from multiple wholesale sites
♦ Nurtured B2B relationships and sales to Dancewear stores and Dance Studios
♦ Created a Dance Class Planner with Editable text in PDF and also as an 100% online version utilizing Jotform
♦ Designed Ballet Technique Coloring Pages
♦ Created photo and video marketing and tutorial content for products



Awards ♦ Distinctions ♦ Skills ♦ Leadership ♦ Innovation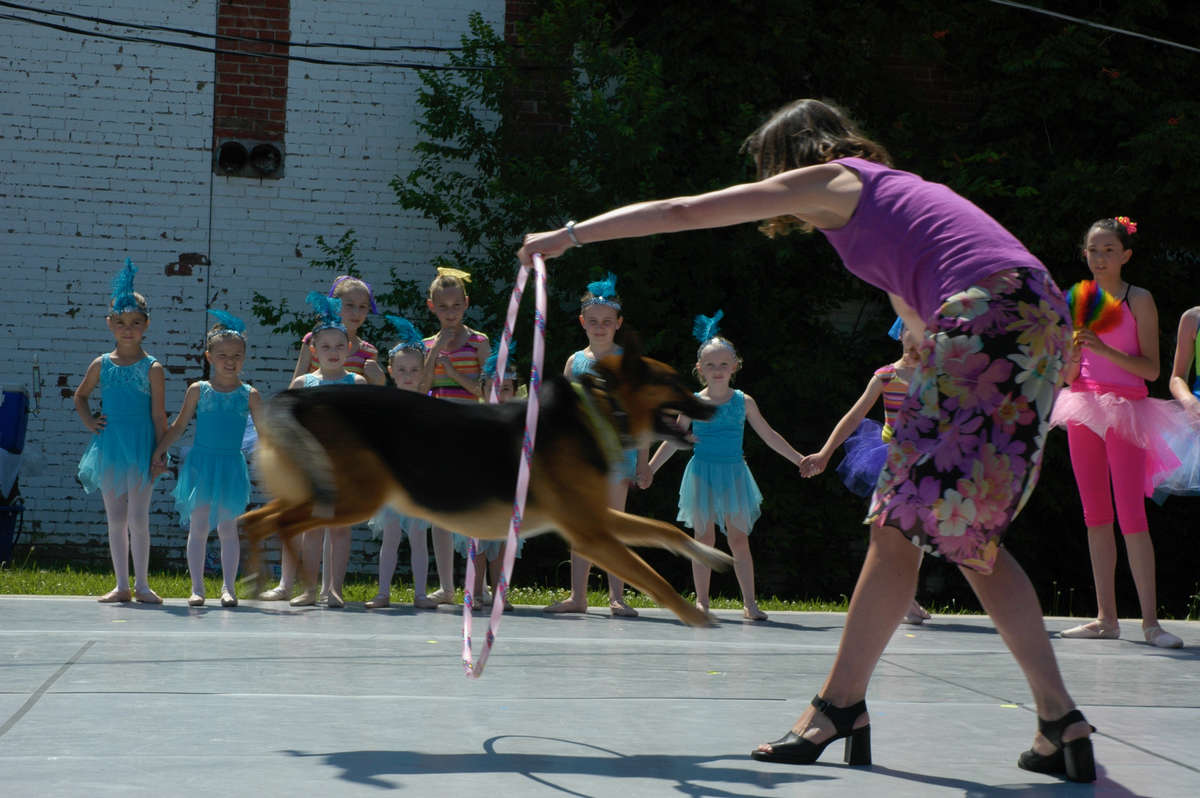 ♦ Todd Bolender Scholarship Fund Board Member - KC Ballet
♦ Kauffman Performing Arts Center Future Stages Festival 2014, 2015, 2016, 2017 Kansas City Young Audiences Community School of the Arts Dance Students were chosen from more then 200 applications to perform during the event celebrating diversity in the Arts and showcasing a diverse array of future arts performers.
♦ Lighton Prize for Teaching Excellence 2013. The Lighton Prize is in memory of Gertrude W. Lighton for Kansas City Young Audiences teaching artists who provide programs to students with high artistic quality.
♦ Inspiration Grant 2013 awarded for Professional Development from ArtsKC
♦ "Dance in the Park" Pirouette Award 2007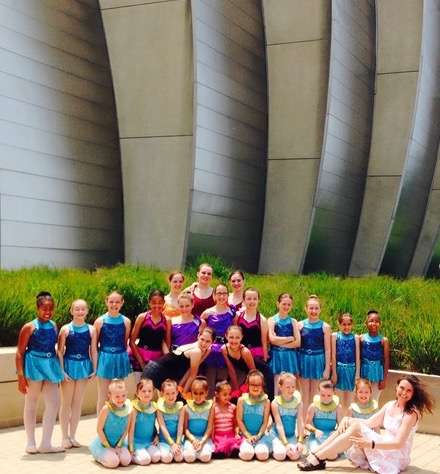 ♦ Collaborator, Leader, Teacher, Entrepreneur, Inventive and Creative, Tenacious, Committed, Lifelong Learner, Collaborator, Leader, Teacher, Entrepreneur
♦ Email marketing software: Active Network, Klaviyo, MailChimp
♦ Client and staff management including customer service
♦ Nonprofit industry connections and network
♦ Strong organizational skills: MS Word, Excel, PowerPoint, OneDrive; Trello, Smartsheet, PDFExpert
♦ Social Media marketing and community engagement: Facebook, Instagram, Pinterest, Twitter, LinkedIn
♦ Graphic Design Software: Canva, Affinity Photo, Affinity Designer
♦ Online Education Content and Lesson Planning: Familiar with Teachable, EdApp, Flipgrid, Padlet, iMovie, Audacity
♦ Sales: Dance Studio Clients and Products (retail and wholesale)
♦ Group Communication: Band.app and familiar with Discord, Telegram GroupMe, and Remind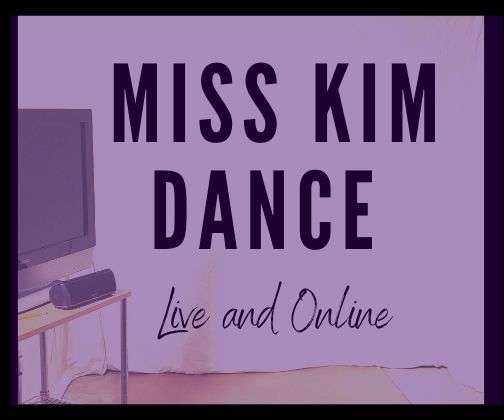 ♦ Summer 2020: Implemented Zoom Dance classes and trained Teaching Artists on best practices for a seamless transition to online classes.
♦ Spring 2021: Implemented Hybrid classes to maximize class offerings, student enrollments and revenue.
♦ Spring 2021: Planned and directed the filming of 17 dance classes as an alternative to a Spring Dance Performance. "Dance-In at the Drive-In" an in-person event was attended by more than 500 people, and it was a wonderful culmination to the year of disappointments and cancellations.