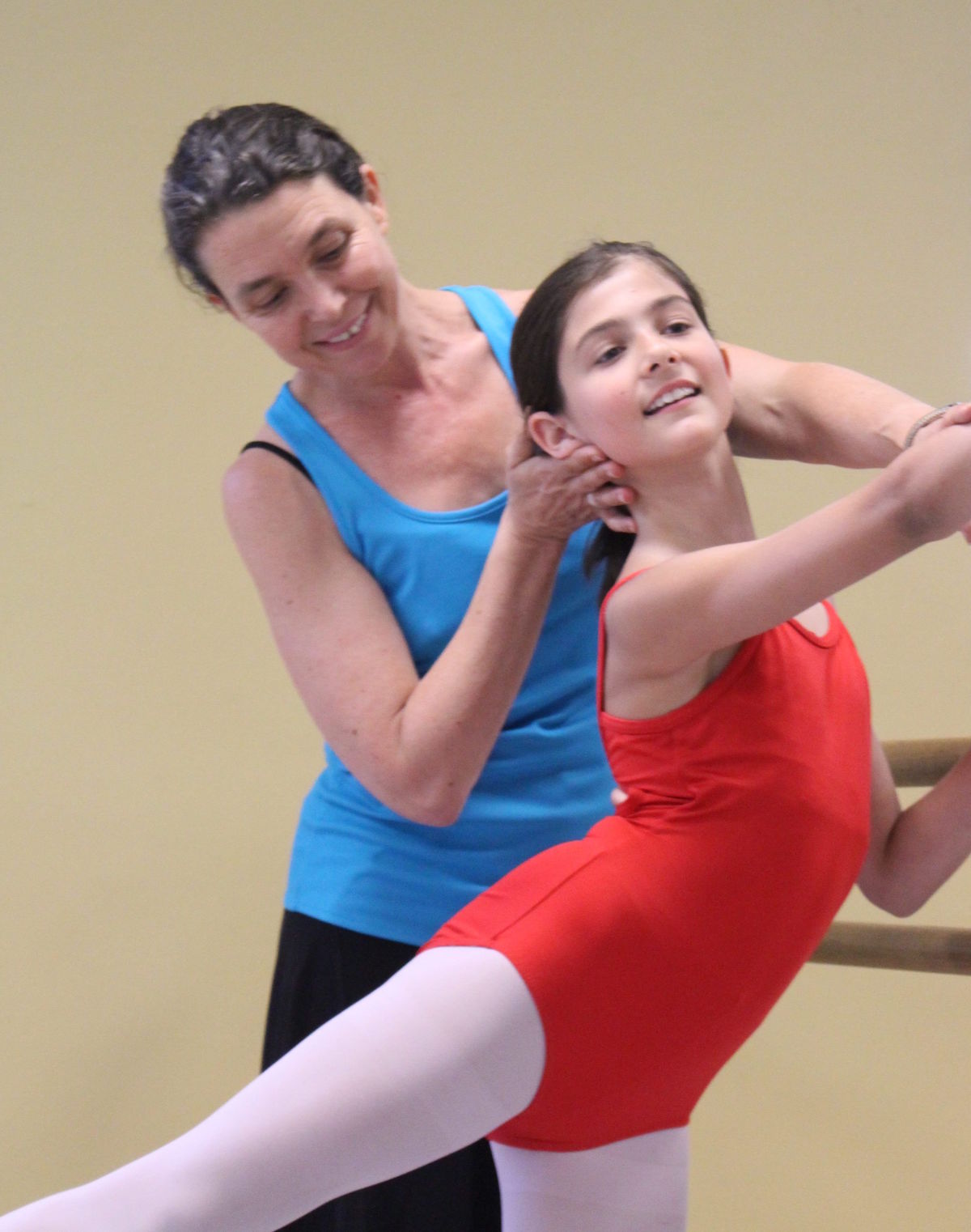 I have been part of Kansas City's dance community since 1981. As the first graduate of the Kansas City Ballet School, I enjoyed a successful fourteen-year career as a professional dancer. During this time I was chosen to further my skills and passion for dance by teaching in the company's ballet school. I retired from Kansas City Ballet and opened Midtown School of Dance so I could continue to share my love of dance.

In September of 2007, I formed a partnership with Kansas City Young Audiences and their Community School of the Arts and I'm now Head of the Dance Department.

"Dance is for everybody. I believe that the dance came from the people and that it should always be delivered back to the people." ~ Alvin Ailey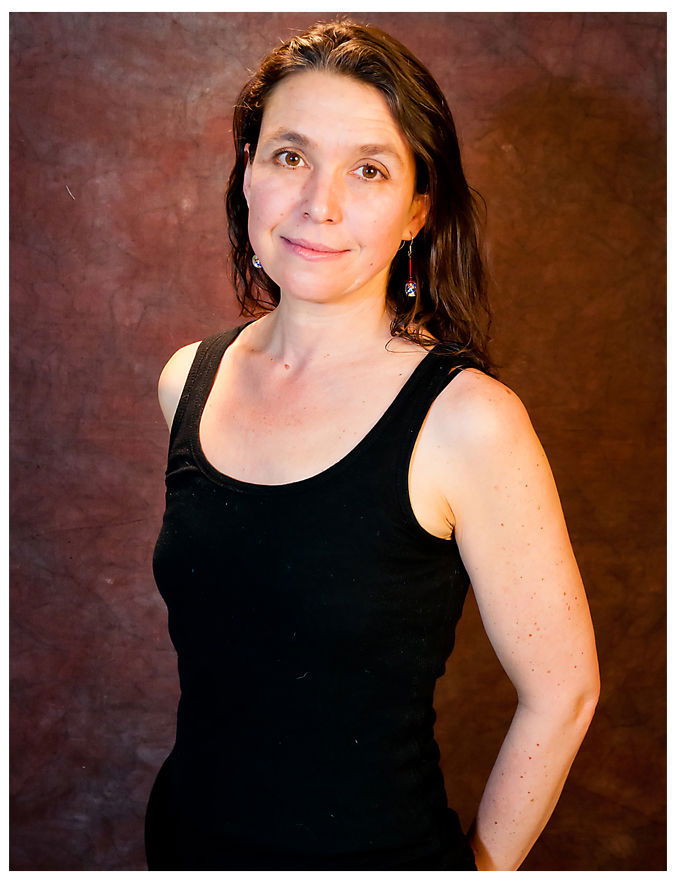 Kansas City Young Audiences Community School of the Arts
2007­‐Current
Head of Dance Dept Community School of the Arts
♦ Created new Dance program with an emphasis on Ballet and Youth Development for students ages three to adult encompassing all skill levels.

♦ Design Team for "Art of the Healthy Lifestyle", a collaboration with KCYA, Blue Cross Blue Shield and KCYA Teaching Artists to create performances, workshops and residencies for Kindergarten to third graders to teach the importance of exercise, limiting screen time, and other healthy lifestyle choices through art.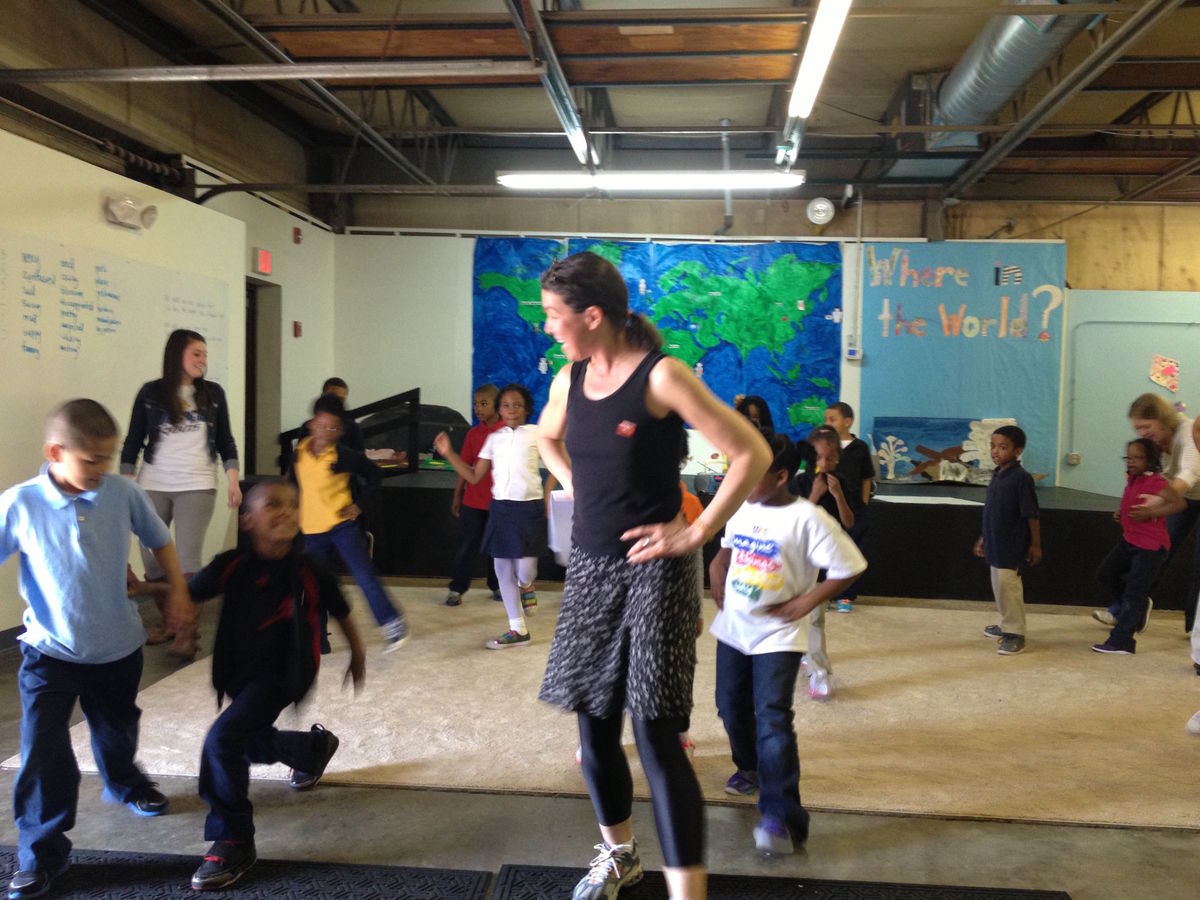 Take the Stage
KC 2013‐Current Lead Dance Teaching Artist
♦ Teaches in­-school Dance classes inspired by the pedagogy of National Dance Institute to 1st, 2nd and 4th Graders in the urban core with an emphasis on building self confidence, academic skills, tenacity and having fun.

♦ Trained and certified by the National Dance Institute New Mexico in 2013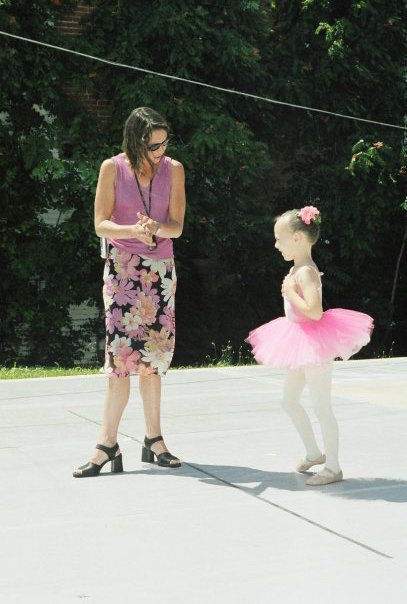 Midtown School of Dance
1998­‐2007 Owner

♦ Responsible for all aspects of business, including curriculum development, teaching, accounting, marketing, website, sales, hiring, training and managing instructors, and three performances per year for 60 students.

♦ "Dance in the Park" 1997­‐2007 Served on core committee in charge of planning a free evening of dance in Roanoke Park involving thirteen professional performing groups from the Kansas City area.

♦ STUDIO 150 Summers 2000, 2001 Organized and implemented successful field test for employment and life skills program for diverse and economically challenged high school students of the arts.
♦ Lighton Prize for Teaching Excellence 2013. The Lighton Prize is in memory of Gertrude W. Lighton for teaching artists who provide programs to students with high artistic quality.
♦ Inspiration Grant 2013 awarded for Professional Development from ArtsKC
♦ "Dance in the Park" Pirouette Award 2007