Dance with Miss Kim - Live and Online Interactive Dance Classes


Miss Kim Dance - Live and Online
Private and Small Group dance lessons via Zoom or Outdoors
Register Here
I am available for Zoom or In-person classes at your location.
It is my goal to help dance students continue to
enjoy the benefits of dance as much as possible during
these trying times.
While I am also very nervous about how the pandemic will affect dancers and studios for the months/years to come, I love a challenge! As this situation unfolds,
I am learning that LIVE and ONLINE INTERACTIVE classes are much more satisfying and successful that any other option.

Many studios are closed or only offering recorded videos or live streamed classes with no interaction with their students. I chose video conferencing to allow me to dance WITH my students and offer real-time, live feedback just like a regular class.

I have made it my goal to keep dancers dancing and give myself the opportunity
to continue to do what I love... Teaching, connecting and sharing my love of dance!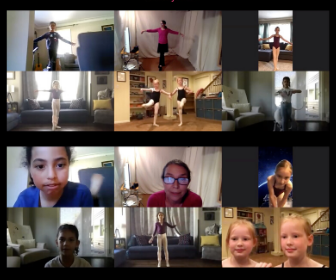 Benefits of Live and Online Dance
with Miss Kim
training continues despite studio closures
real time feedback keeps dancers engaged
improves mood
lessens anxiety and loneliness
balance, strength, flexibility, technique
FUN and POSITIVE EXPERIENCE!
About Me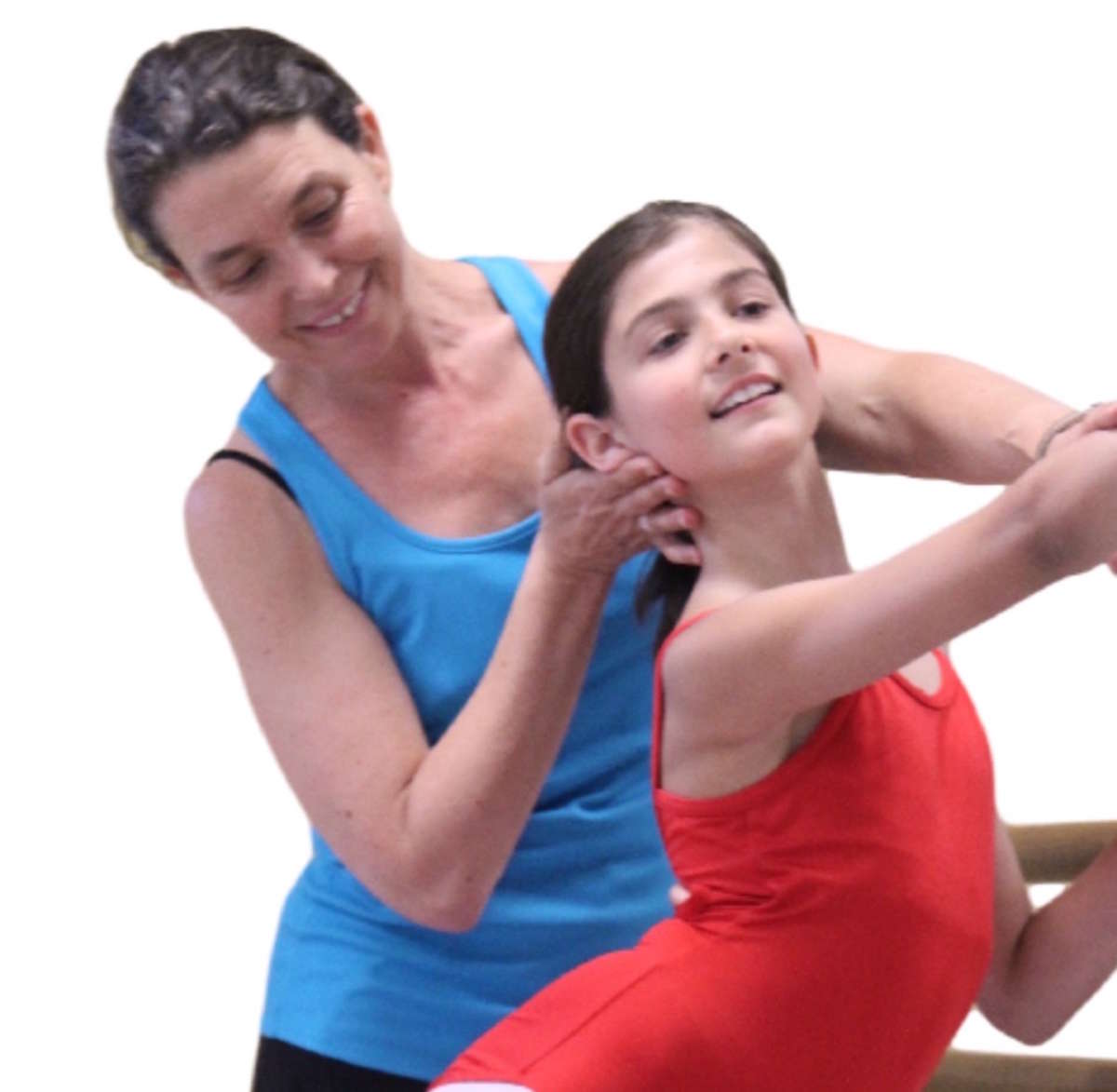 Private and Small Group
Dance Options
Ballet - Beginner to Advanced ballet classes for ages 3 to adult
Mixed Style Movement for Fun - No experience necessary
Stretch and Strength conditioning classes
Looking for something else? Contact me!
misskimshope@gmail.com
Register Here

Classes online or at your chosen location.
Discounts based on number of classes:
2nd class: 10% discount, 3rd class: 17% discount, 4th class: 25% discount
Free Trial Class for new students! Click the Botton below and create an account to enroll in a free trial class.
Easy 1-2-3 Instructions for accessing the online virtual classes will be emailed to you after registration.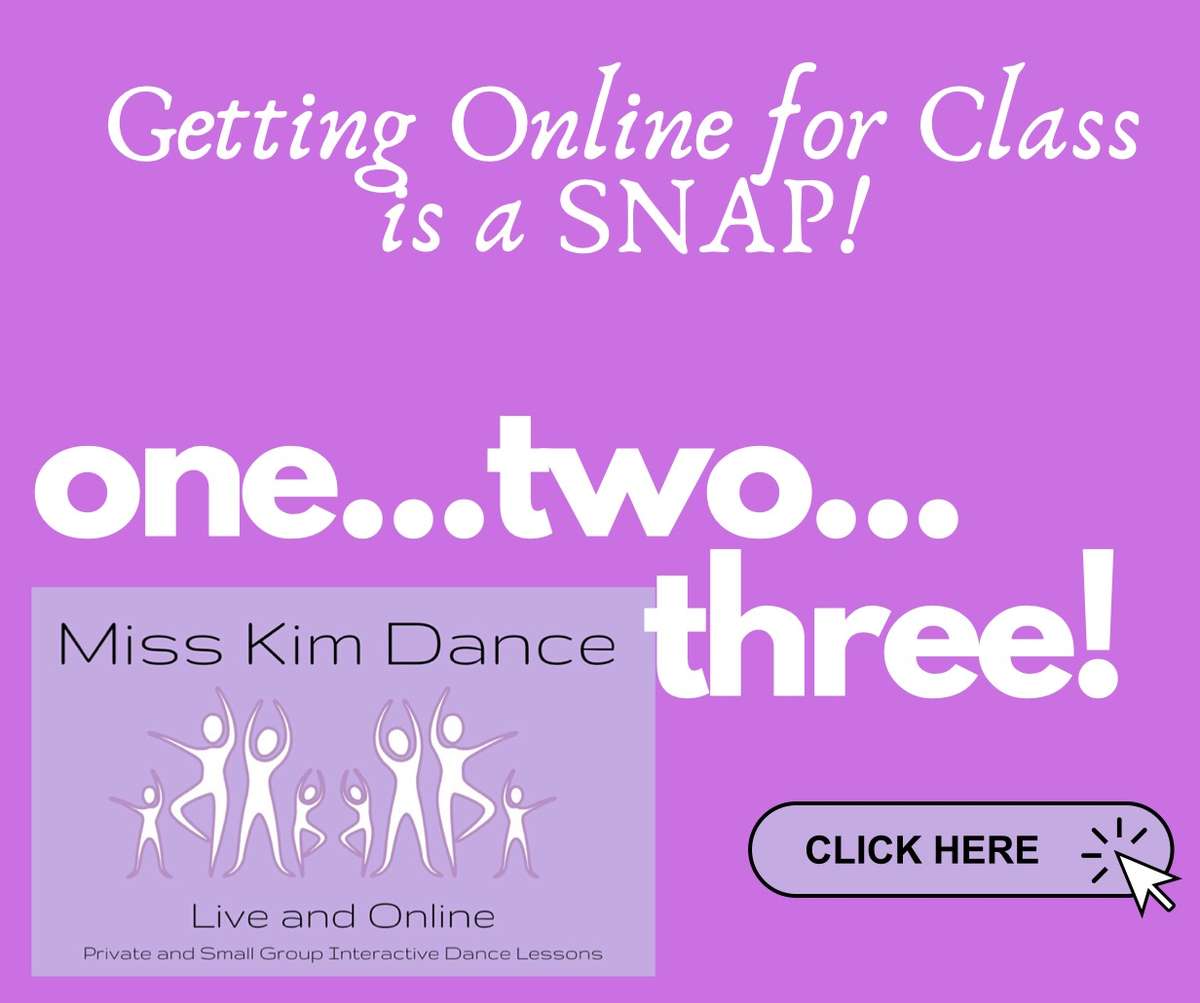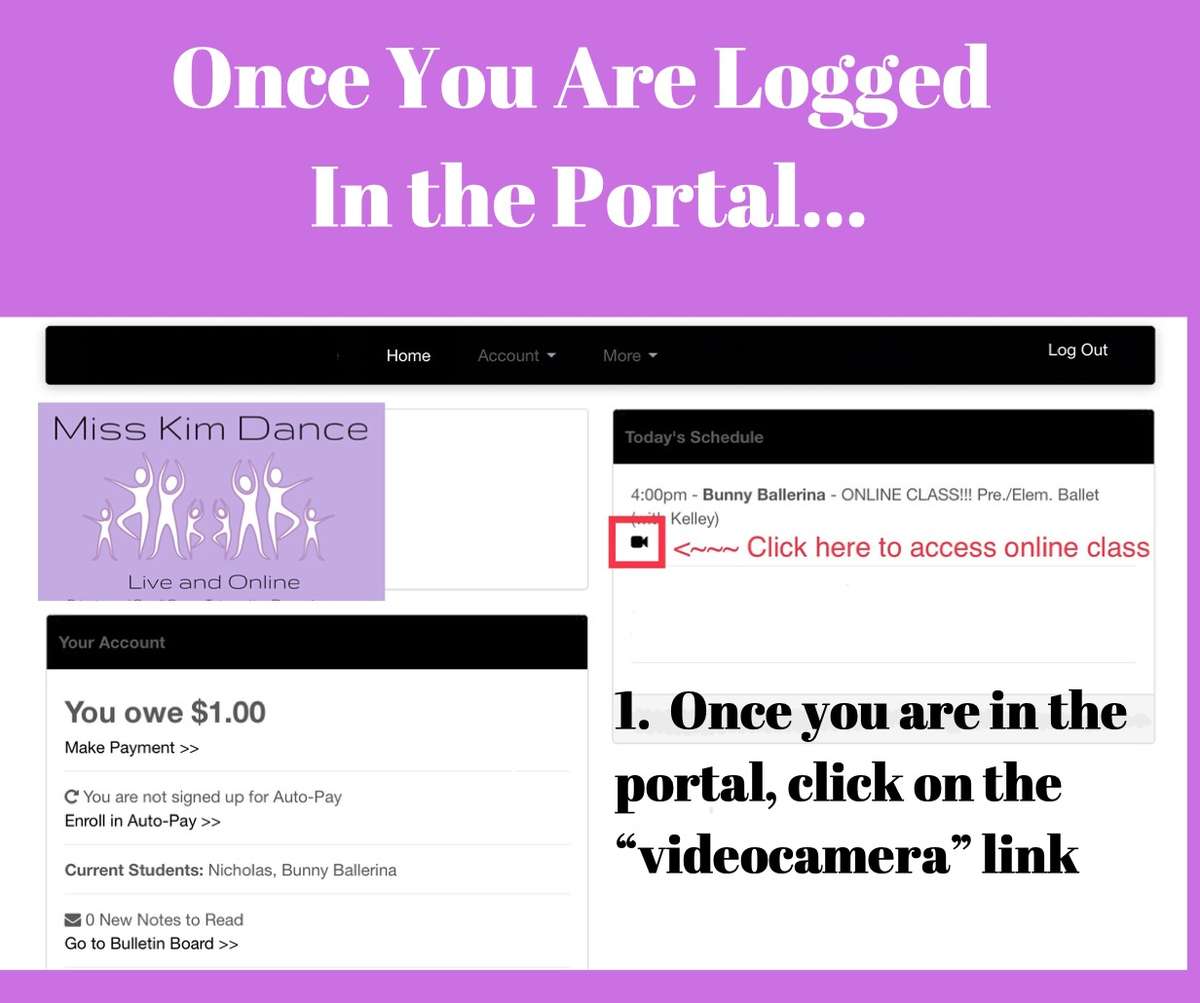 Your Personal Parent Portal will show the classes available to you.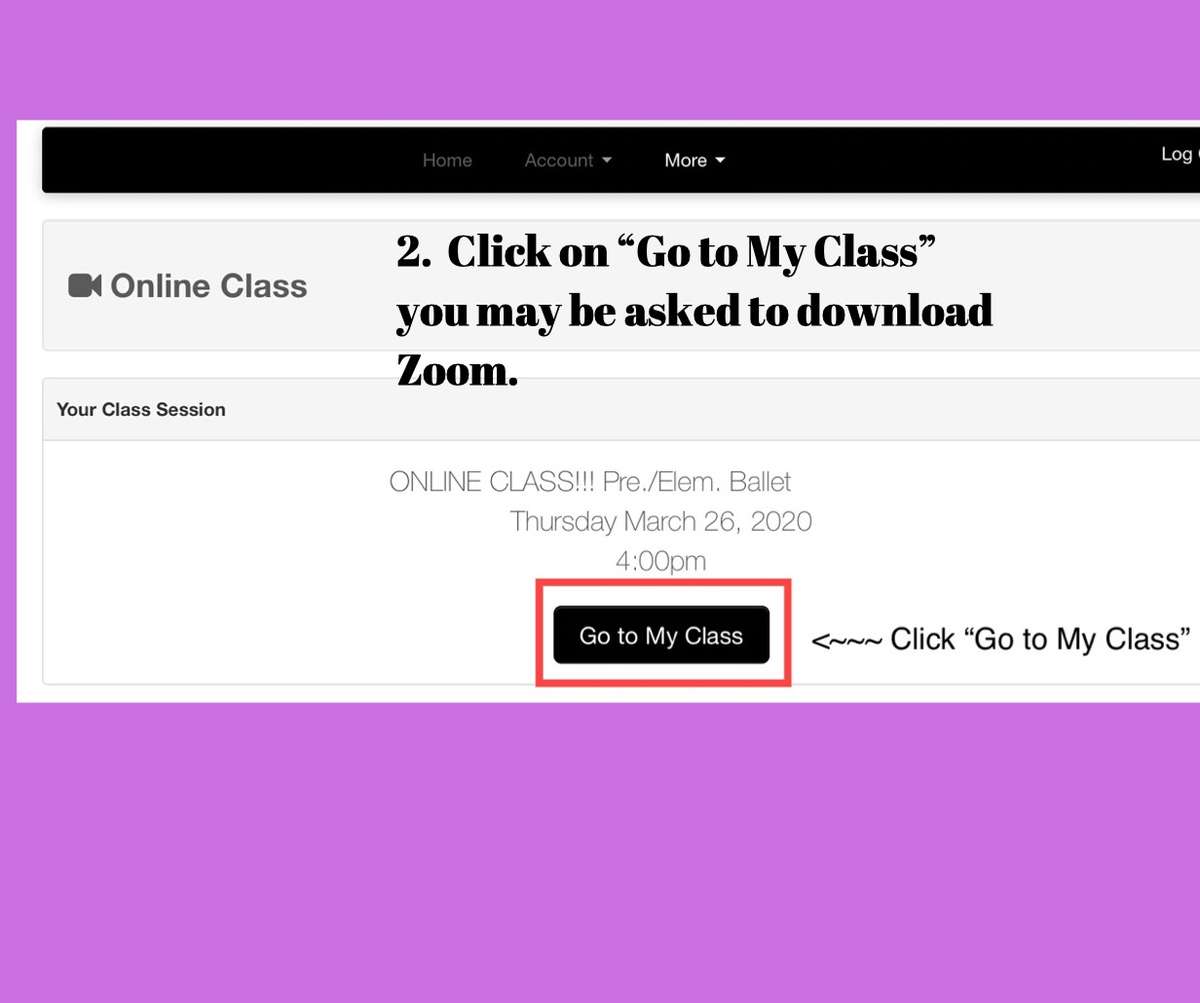 If you haven't downloaded Zoom, you will be asked to do that now.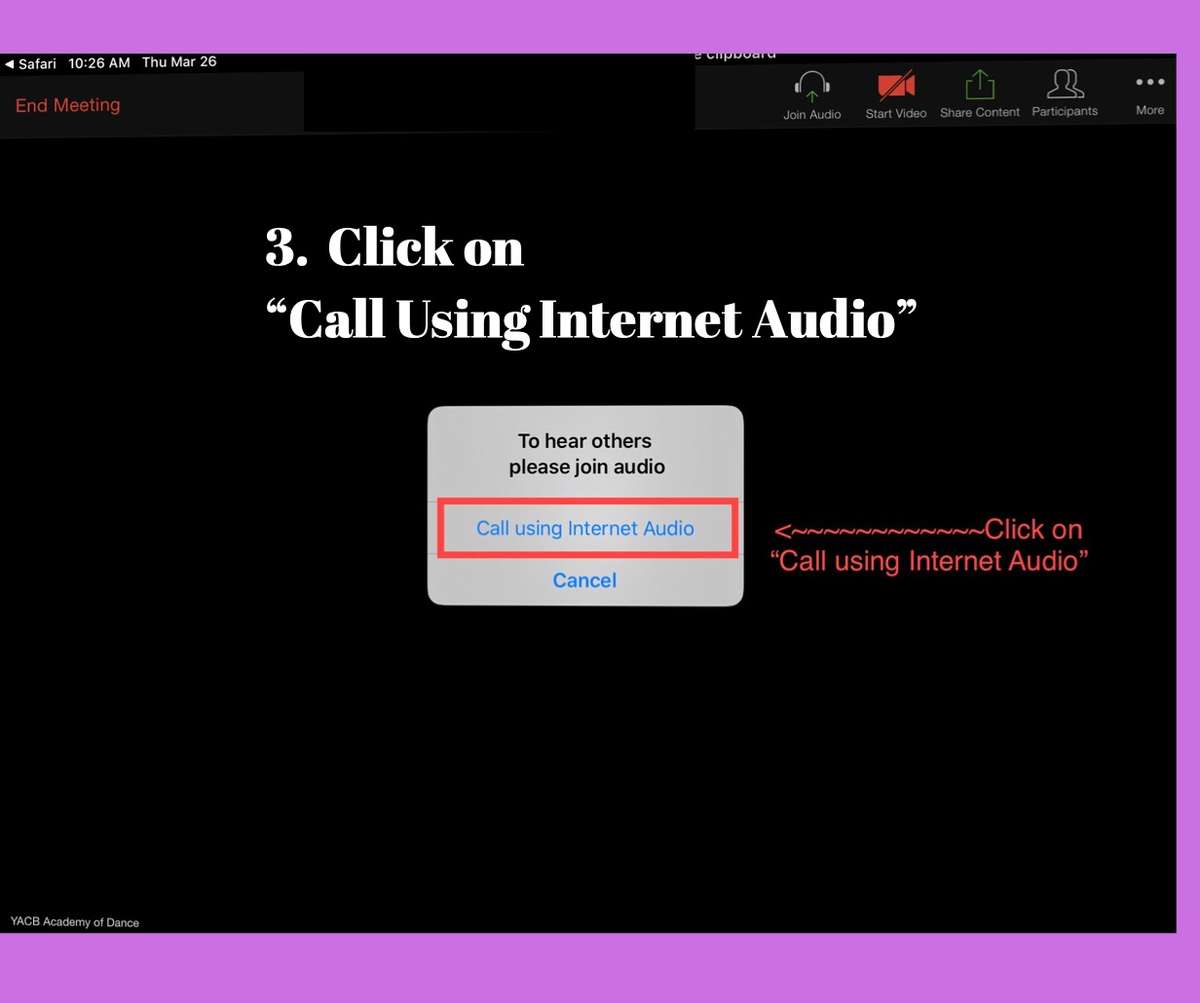 Choose "Call using Internet Audio"
Get ready to dance and have fun!