Posted by Kim Shope on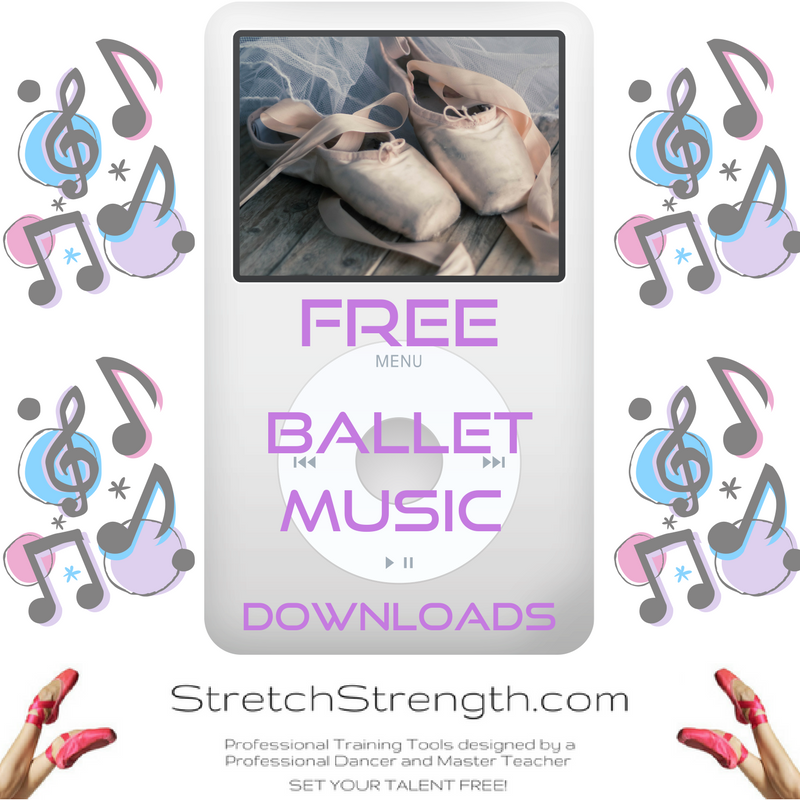 FREE Ballet Class Music - Really! Ballet Class Music for FREE!  Download Free MP3's for to inspire and awe your Ballet Class Students! These are wonderful free resources to help you plan the perfect ballet class or dance class and help you create amazing combinations that will improve your dancer's technique.  I know finding new and inspiring music for your ballet classes can be tedious and demanding. I have been frustrated many times by the sound quality of a purchased CD or downloaded MP3. These sites give you full-length tracks and/or albums for you to test.  http://balletclassmusicforfree.com/new/ Free Tracks for...
Tags:

Ballet Class Planner, Ballet Curriculum, ballet dancer, Ballet how to, ballet music, Ballet teacher, ballet teacher tools, Ballet tips, ballet training tool, Curriculum, Dance Class, dance class music, Dance Dance Class Planner, Dance Lesson Plan, Dance Teacher, dance training tool, download ballet music free, Free ballet music, Free dance class music, free dance class planner, free music for ballet class, Lesson Plan, Music for ballet class, Resources, Syllabus
Posted by Kim Shope on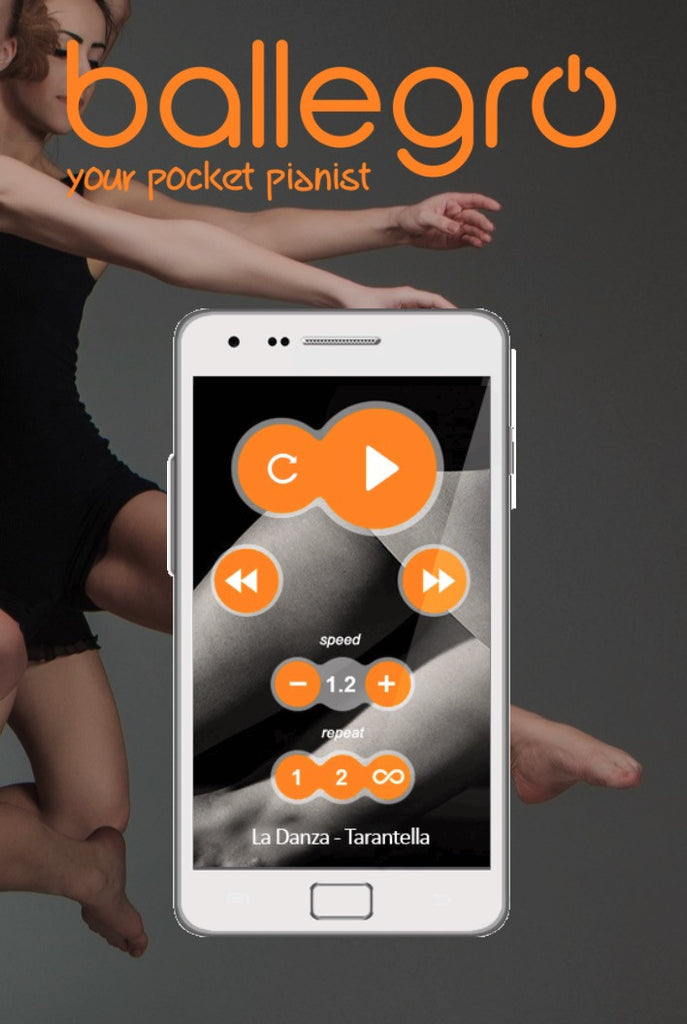 Looking for some new music?  I get so tired of hearing the same 10 or 20 playlists! Yes, I purchase new tunes all the time but the beauty of this app is that they will be adding songs monthly. Imagine getting beautiful new music every month without agonizing over which tracks or albums to purchase! The app is set up so you choose from the ballet class exercise list, then pick one of the many song choices!   BALLEGRO PLAYER is a ballet music class app created for ballet teachers and students. It currently has 140 songs (MORE NOW!) Especially chosen and recorded for...
Tags:

accompaniast, ballegro, ballegro music player, ballet cd, ballet class music, Ballet Class Planner, Ballet Curriculum, Ballet how to, ballet music, Ballet teacher, ballet teacher tools, ballet technique, Ballet Terminology, ballet terms, Ballet tips, ballet training tool, Ballet Vocabulary, Curriculum, Dance Class, dance class music, Dance Dance Class Planner, dance equipment, Dance Lesson Plan, dance student aids, Dance Teacher, dance technique, dance training tool, Dancer tips, Lesson Plan, music app, music player, Resources, Syllabus