Posted by Kim Shope on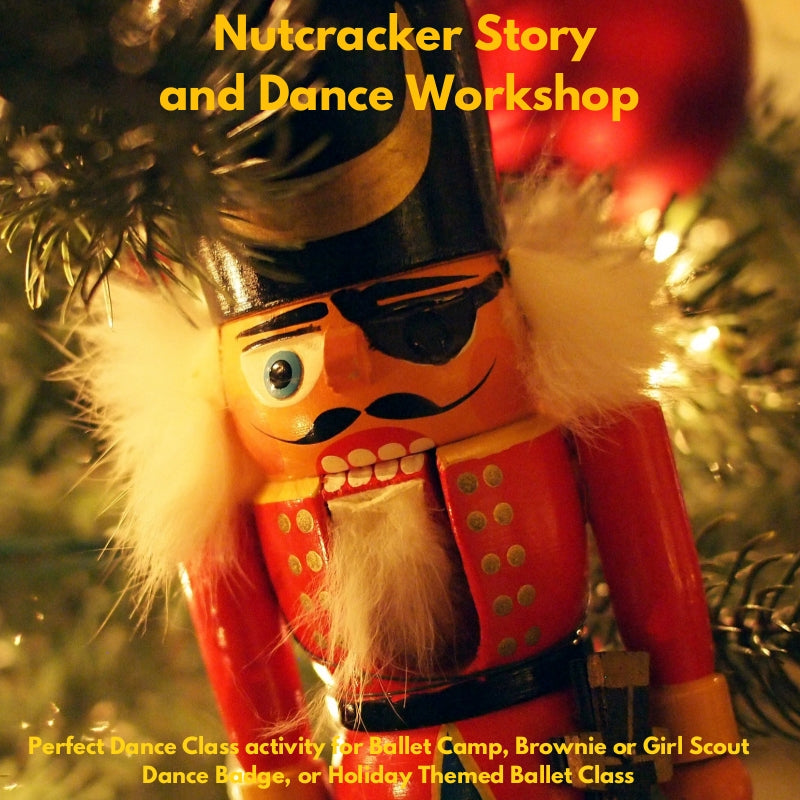 Nutcracker Dance Workshop for Birthday parties, Ballet class, Girl Scout or Brownies Badge Activity.  Set to "The Nutcracker" Finale music, this delightful dance incorporates Party Scene, Dancing Dolls, Soldiers, Snowflakes, Spanish and Russian Dancers and of course, the Sugar Plum Fairy!
Posted by Kim Shope on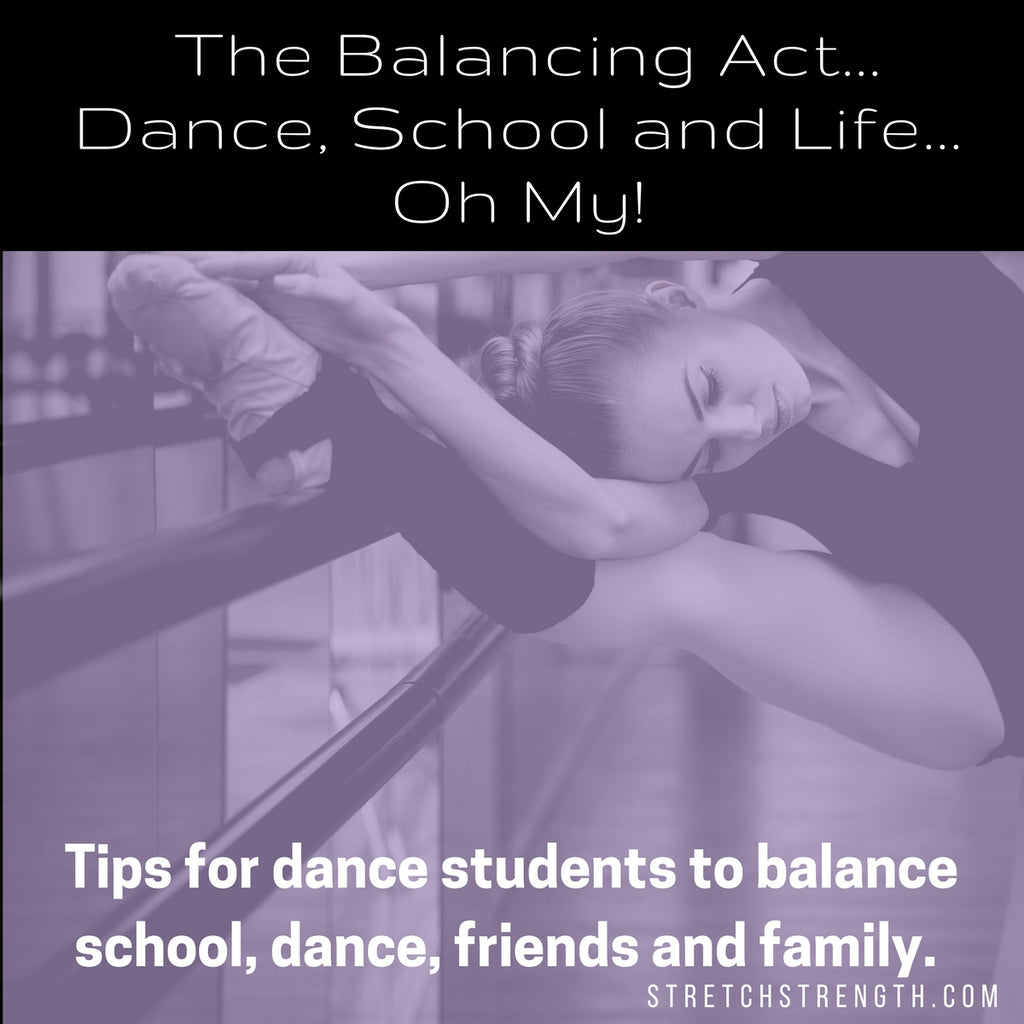 The Balancing Act- Dance, School and Life... Oh My!
Organize, Prioritize, Maximize, Synchronize and Immortalize! 
I remember how difficult and stressful it was balancing academics and dance with friends, family, meals, sleep and other hobbies!  
Obviously they are all important, but it works best if you have a plan!  Try my super helpful tips to organize your life and see how it will help minimize stress, chaos and heartache.
Organize, Prioritize, Maximize, Synchronize and Immortalize!  Use this as a guide to create an organized life. Try it for one month to make sure you develop the habits listed below. Be sure to celebrate your successes and try not to be too hard on yourself if you miss a day. Just get back on track as soon as possible.
Posted by Kim Shope on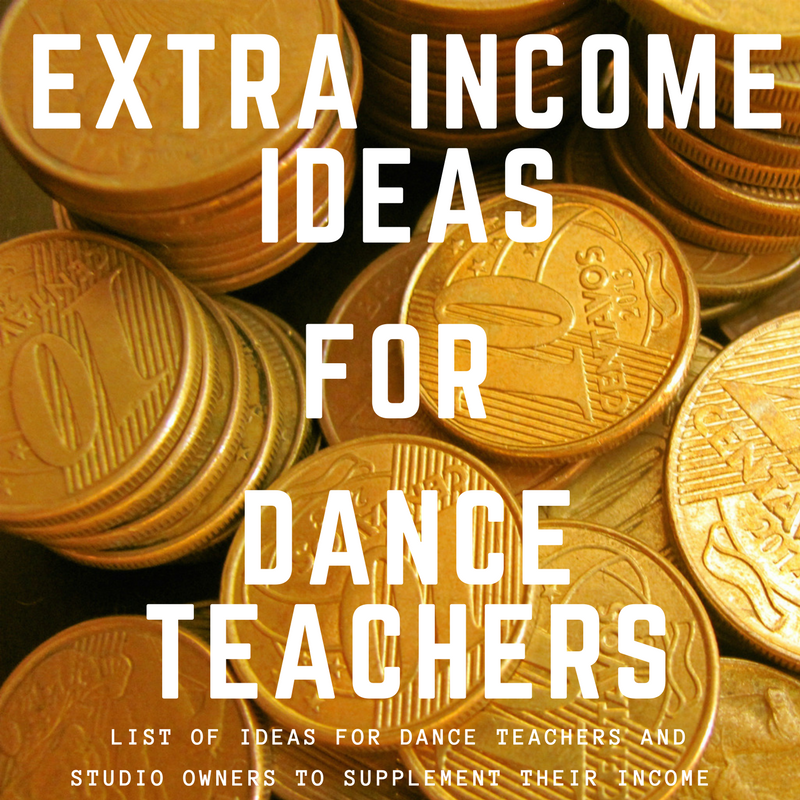 Dance Teachers looking for extra income? Here are some of the best ideas for Dance teachers to supplement their dance class income.  There are many ways to earn additional income with part-time jobs during the hours you are not teaching in your home studio. I have lists for dance or fitness related income,  non-dance related income and sales opportunities.    Dance or Fitness Related:  I get it! You love dance, you are trained as a dancer, but its tough to generate enough income from just teaching dance classes. Most likely you are an independent contractor, with no benefits. You may...
Posted by Kim Shope on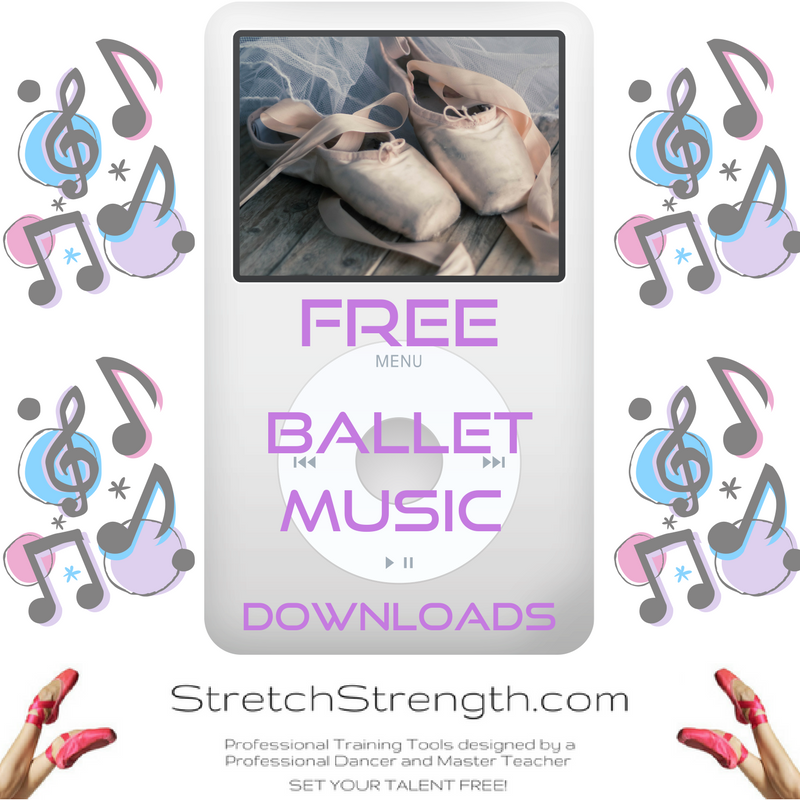 FREE Ballet Class Music - Really! Ballet Class Music for FREE!  Download Free MP3's for to inspire and awe your Ballet Class Students! These are wonderful free resources to help you plan the perfect ballet class or dance class and help you create amazing combinations that will improve your dancer's technique.  I know finding new and inspiring music for your ballet classes can be tedious and demanding. I have been frustrated many times by the sound quality of a purchased CD or downloaded MP3. These sites give you full-length tracks and/or albums for you to test.  http://balletclassmusicforfree.com/new/ Free Tracks for...
Tags:

Ballet Class Planner, Ballet Curriculum, ballet dancer, Ballet how to, ballet music, Ballet teacher, ballet teacher tools, Ballet tips, ballet training tool, Curriculum, Dance Class, dance class music, Dance Dance Class Planner, Dance Lesson Plan, Dance Teacher, dance training tool, download ballet music free, Free ballet music, Free dance class music, free dance class planner, free music for ballet class, Lesson Plan, Music for ballet class, Resources, Syllabus
Posted by Kim Shope on
Strengthen your back and arms with Port de Band! – Product Review     Port de Band® Review by Dr. Alexis Sams of A N S Fitness and Physical Therapy, PLLC- March 26, 2017 | Dr. Alexis Sams, PT The new Port de Band by stretchstrength.com is a great tool to add to your COG kit for added back and arm strengthening! Read on for a full review and learn how to get your very own Port de Band!       The new Port de Band by stretchstrength.com is a great tool to add to your COG kit (Conditioning...
Tags:

ANS Fitness and Physical therapy, Ballet Curriculum, Ballet teacher, ballet teacher tools, ballet technique, ballet training tool, Dance and Physical therapy, dance equipment, dance student aids, Dance Teacher, dance technique, dance training tool, Dr. Alexis Sams, Improve your port de bras, Port de Band, Port de Band review, port de bras, product review, Resources, store news, Testimonial
---